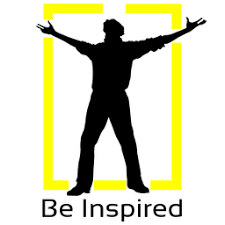 Whats better than boosting ourself seeing some inspirational videos to keep you going.
Inspirational videos to share which will boost you when things are not going as they should and you are feeling low and confused.
This video has a wonderful story that within it has amazing lessons about life
The professor and the coffee.
Motivational video on leadership:
You all are leaders in your own field. Here is a video to polish your leadership abilities.
Motivational video on persistence & hard work for success in any endeavor from film Bhag Milkha bhag.