COME SEPTEMBER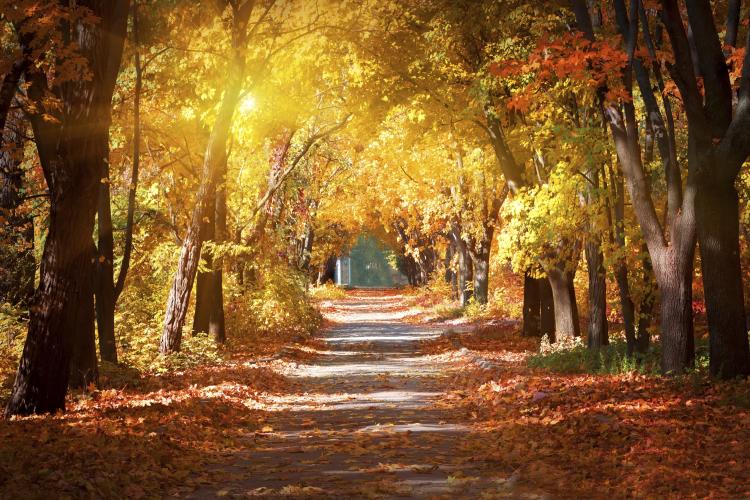 "Come September."
The Monsoon has started retreating, leaving behind tales of flood and drought to remember.
A long drive over the brimming river bridge alongside washed avenue trees to go on and on forever.
The earth will take a brownish golden hue as a woman in her ripe youth,
A tree laden with ripe fruits matured yet disarmingly beautiful.
Oh! September, I look forward to meeting you for a better reason,
You are my birth month, and every happening on my special day is etched in my memory.
Receiving a pouch of chocolates from The Mother at Pondy,
Oh! How I showed it off in front of my buddy.
Papa's bold underlining of this month and my birthday in the Panjika.
Mother's morning blessings with a thali full of sweetmeats.
Oh! September, your arrival is awaited each year.
You bring respite, colour, and gaiety in our lives, my dear.
Priya Bharati
The images have been taken from Google and the copyright is with the owner